Undercover Beauty
Elegantly seductive,
Debenhams presents lingerie styled with
lace, frills and thrills...
This multiway bra is simply party perfect. Chic and discreet with light floral printing and classic lace trim, you'll be tempted to display it as your new party piece.
£19
Shop Debenhams multiway bra
Shop all bras
A must-have for every lingerie lover, the beauty of a simple, crisp white t-shirt bra is not to be overlooked. Slip it on and discover how it shapes your silhouette...
£18.00
Shop Gorgeous comfort bra
Shop all bras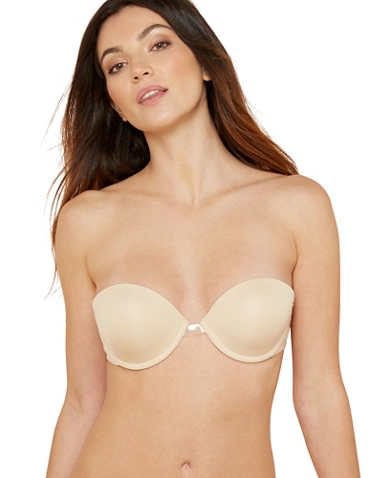 Previous
Next